Break down & services support
We specialize in providing top-notch products, sales, and engineering services to support various industries. We understand the critical role of combustion systems in optimizing processes and ensuring operational efficiency. With our expertise and comprehensive range of services, we aim to be your trusted partner in combustion solutions.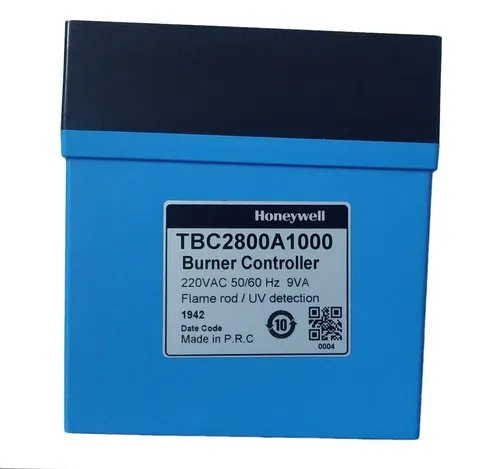 Installlation & commissioning
We specialize in providing comprehensive installation and commissioning services for combustion needs. Our team of skilled engineers and technicians is experienced in handling complex combustion systems and ensuring their seamless integration into your industrial processes. We offer a range of services and solutions to meet your specific installation and commissioning requirements.
AMC
We provide comprehensive AMC (Annual Maintenance Contract) for all your combustion needs. We understand the criticality of maintaining the efficiency and reliability of your combustion systems, and our experienced team of engineers is dedicated to providing top-notch service and support.
Our AMC services encompass a range of solutions tailored to meet your specific requirements. With a strong focus on proactive maintenance, we aim to minimize downtime, optimize performance, and extend the lifespan of your combustion systems.
Preventive maintenance
Regular maintenance is crucial for ensuring the optimal performance and longevity of combustion products and systems. At our company, we offer comprehensive preventive maintenance services to help you maximize the efficiency and reliability of your combustion equipment. Our experienced team of engineers and technicians is dedicated to providing proactive maintenance solutions tailored to your specific needs.
Training to customer
We understand the importance of providing comprehensive training to our valued customers. We believe that knowledge and expertise are key to maximizing the benefits of our combustion products and ensuring their optimal performance. That's why we offer top-notch training programs designed to empower our customers with the necessary skills and understanding.